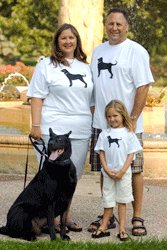 Sherwood Family
Dave, Diane, Cordelia and Tie
Hometown: Long Lake, MN
Past President, 2004 Member Since: 1997
Diane works for Best Buy and Dave works for Accenture at Best Buy.
Delia is 6 and goes to school at Orono.
Why We Joined:
We were looking for a way to meet new people and one of the 100 times our 97 Disco was in the shop, we picked up a flyer. This was back before MNLR formed and we met in South Minneapolis. Met Becklund, Dougans, Charlie, Wendt's etc...
Current drivers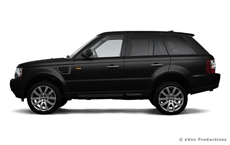 Range Rover Sport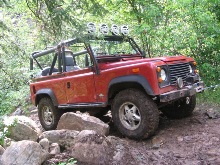 Land Rover Defender V8 NAS